Best Beauty Parlour in Trivandrum
Best Beauty Parlour in Trivandrum
Kowdiar, Attingal, Kazhakootam & Nandavanam
Welcome to Ashtamudi Wellness, Best Beauty Parlour in Trivandrum, your ultimate destination for all your beauty needs. Located in the serene and prestigious neighborhood of Kowdiar, our Beauty Salon offers a wide range of services designed to enhance your natural beauty and leave you feeling rejuvenated and confident.
Inside our Salon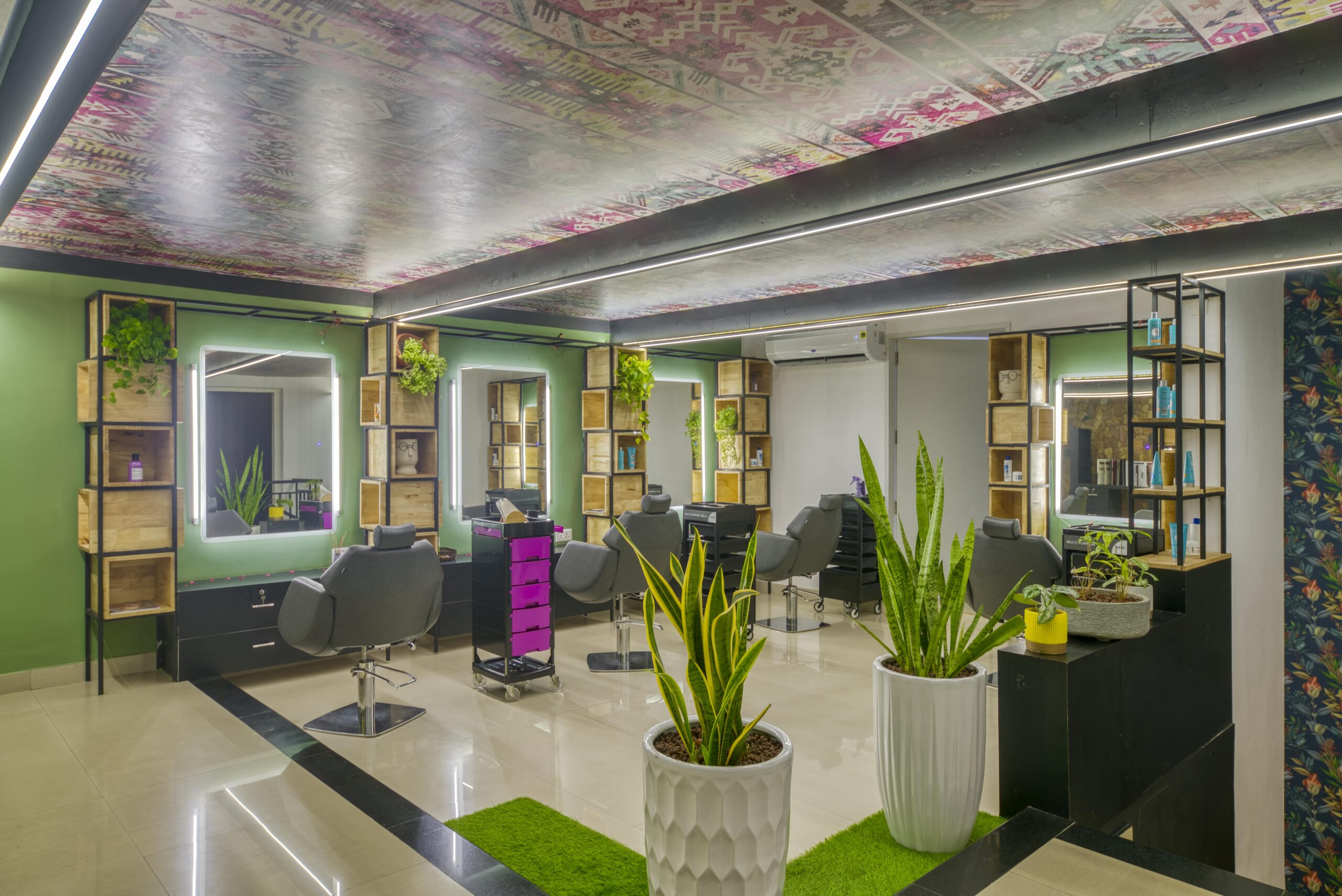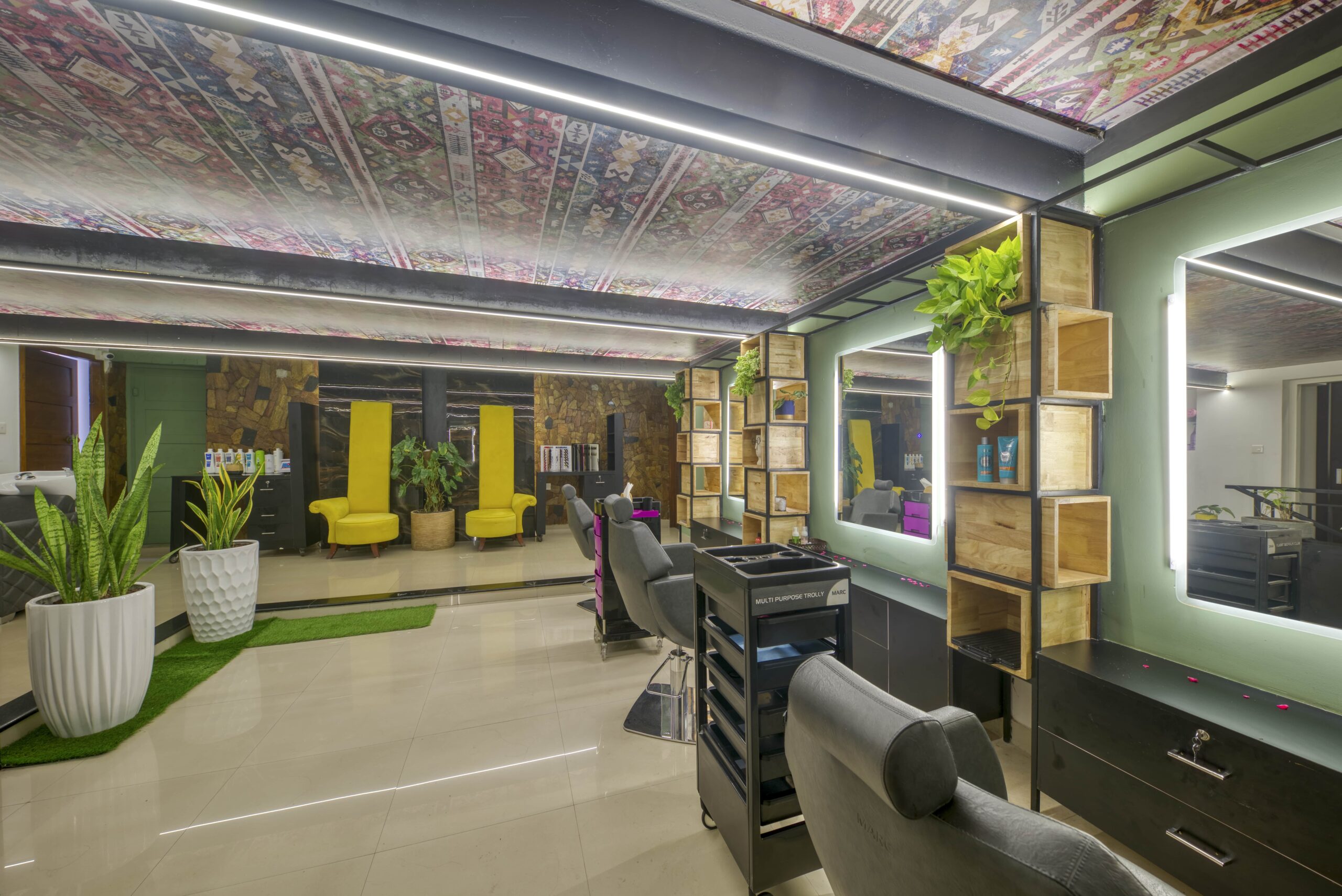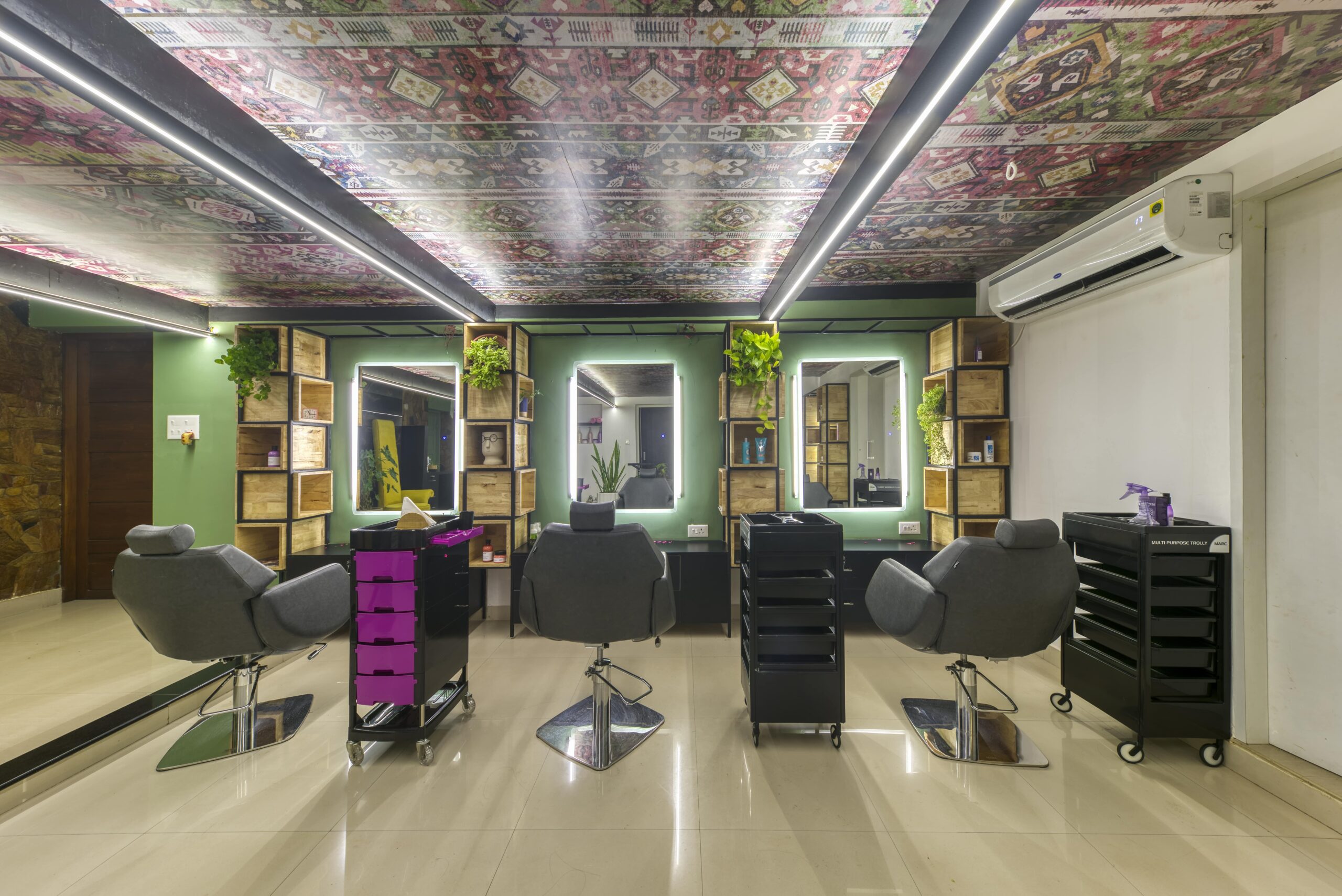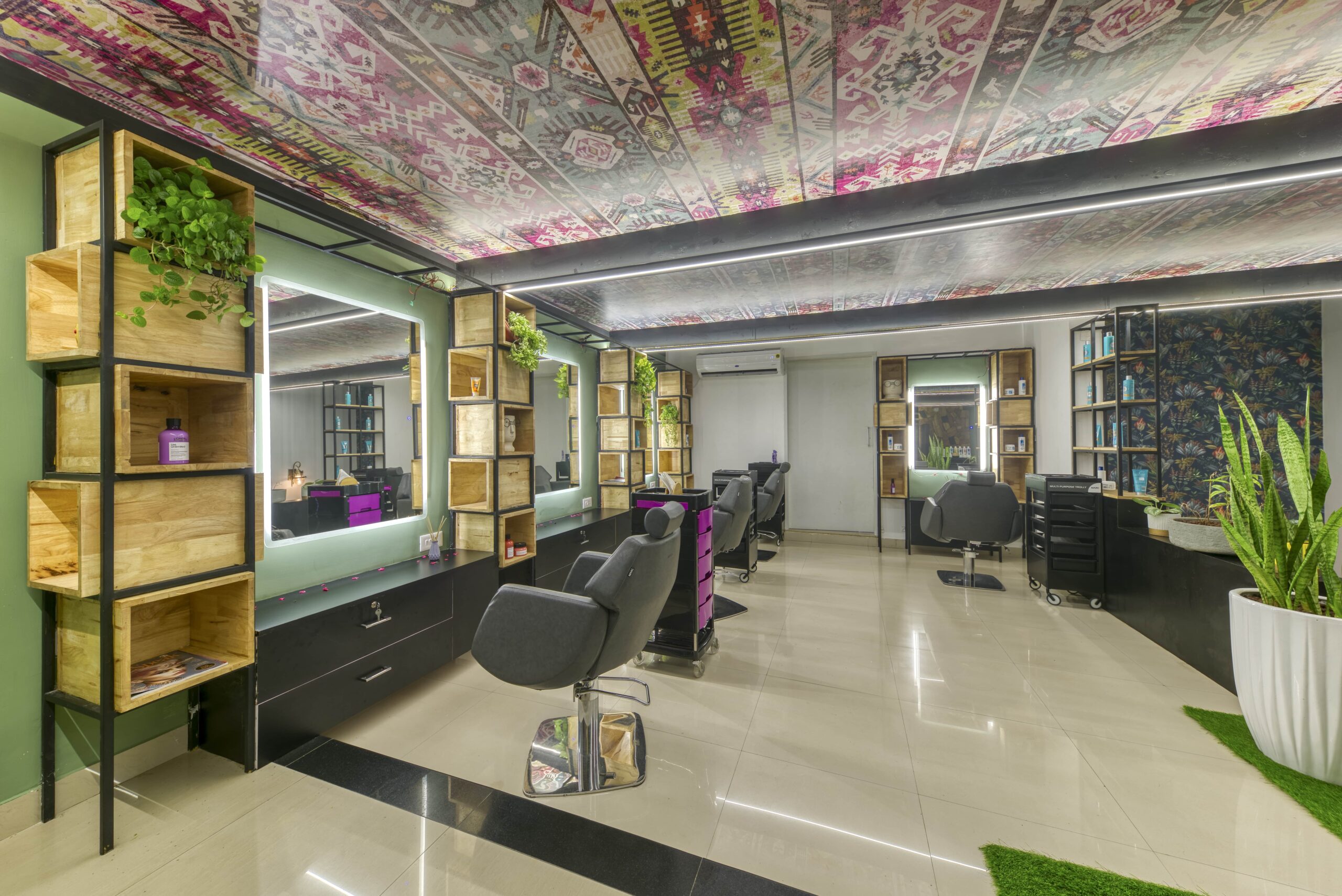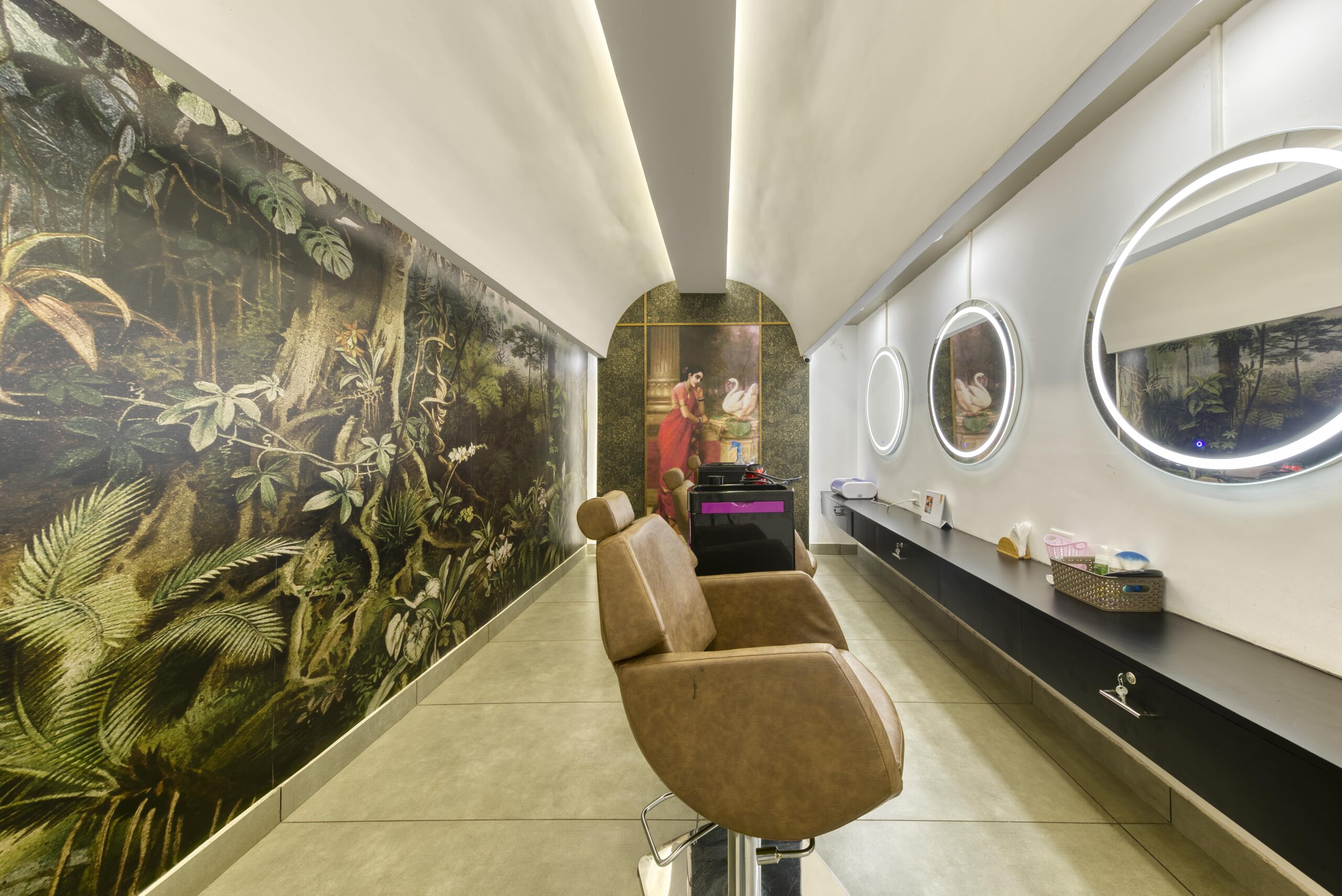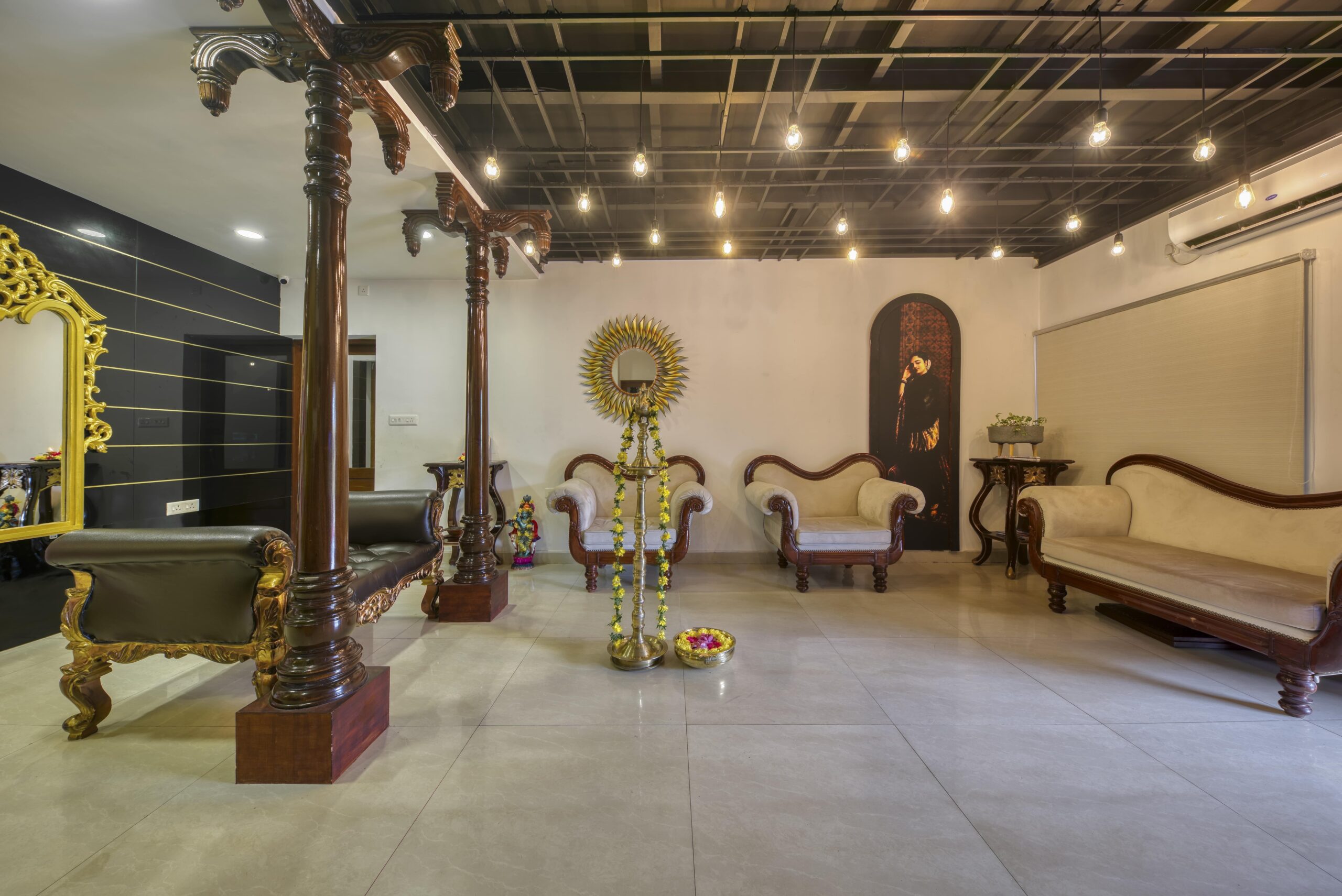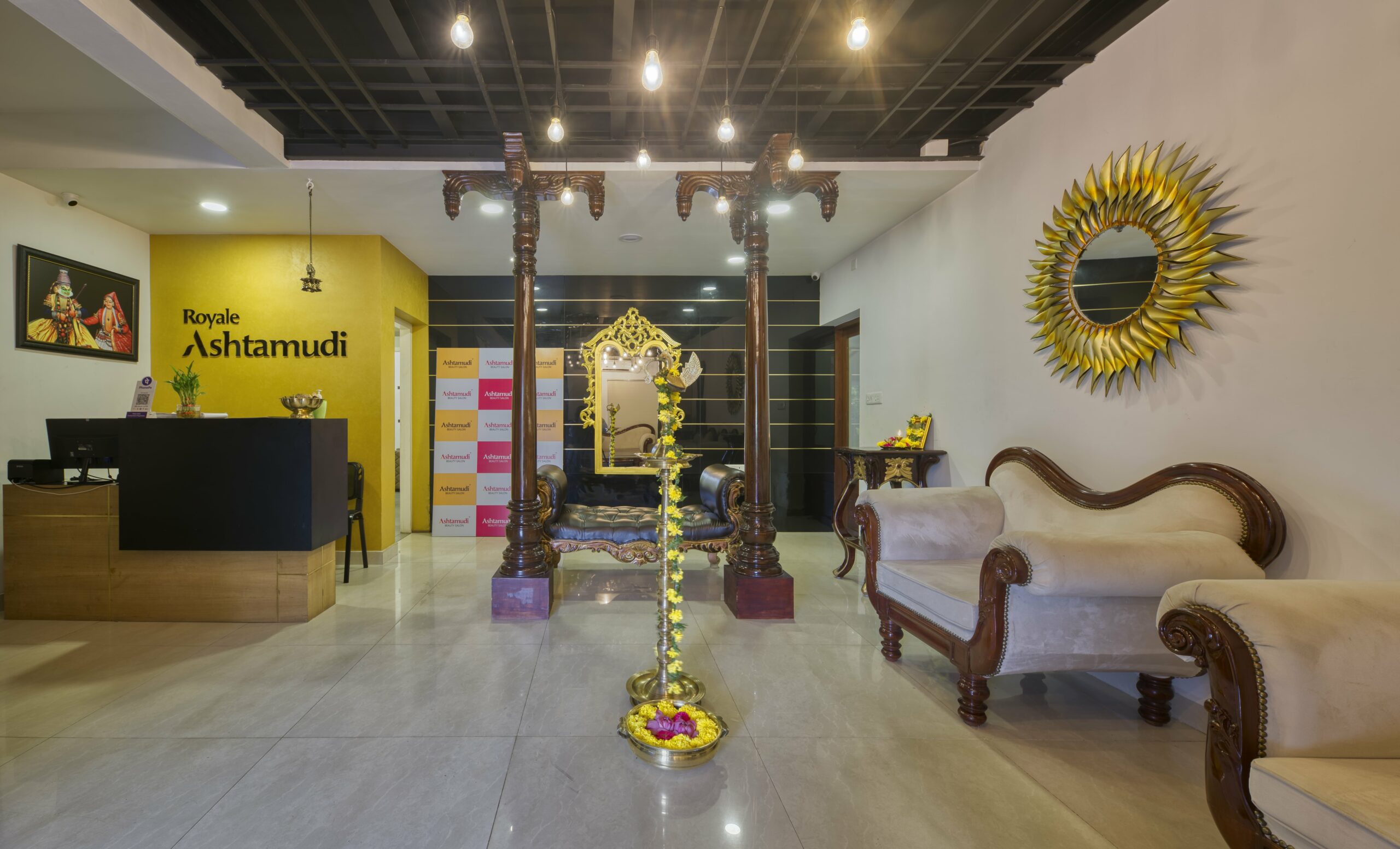 At our Beauty Parlour, we understand that each individual is unique, and that's why we provide personalized attention and tailor-made treatments to meet your specific requirements. Our team of skilled and experienced beauty experts is dedicated to delivering exceptional services and ensuring your utmost satisfaction.
Whether you're looking for a glamorous makeover for a special occasion or simply seeking some well-deserved pampering, our salon is the perfect place to unwind and indulge in luxury. From haircuts and hairstyling to facials, manicures, pedicures, and makeup, we offer a comprehensive range of beauty services that will leave you looking and feeling your best.
Our salon is equipped with state-of-the-art facilities and uses high-quality products to ensure optimal results. We stay up-to-date with the latest trends and techniques in the beauty industry, allowing us to provide you with the most innovative and effective treatments available. Our friendly and attentive staff will make you feel right at home and provide personalized recommendations based on your unique features and preferences.
Convenience is also a top priority for us, which is why we offer flexible appointment scheduling and strive to accommodate your busy lifestyle. Our salon provides a relaxing ambiance where you can escape the hustle and bustle of everyday life and immerse yourself in a tranquil oasis of beauty and wellness.
One of the reasons why Ashtamudi best beauty parlour in Trivandrum is so popular is the personal attention that each customer receives. The beauticians take the time to understand each customer's individual needs and goals, and then work with them to create a customized treatment plan. Whether you're looking for a simple haircut or a full makeover, the team at Ashtamudi Beauty Salon will work with you to achieve the look you want.
Discover the difference of the Best Beauty Parlour in Trivandrum. Visit our salon in Kowdiar today and experience exceptional beauty services that will leave you looking and feeling absolutely radiant. Book your appointment now and let our talented team of professionals transform you into the best version of yourself.
Find our Salons Here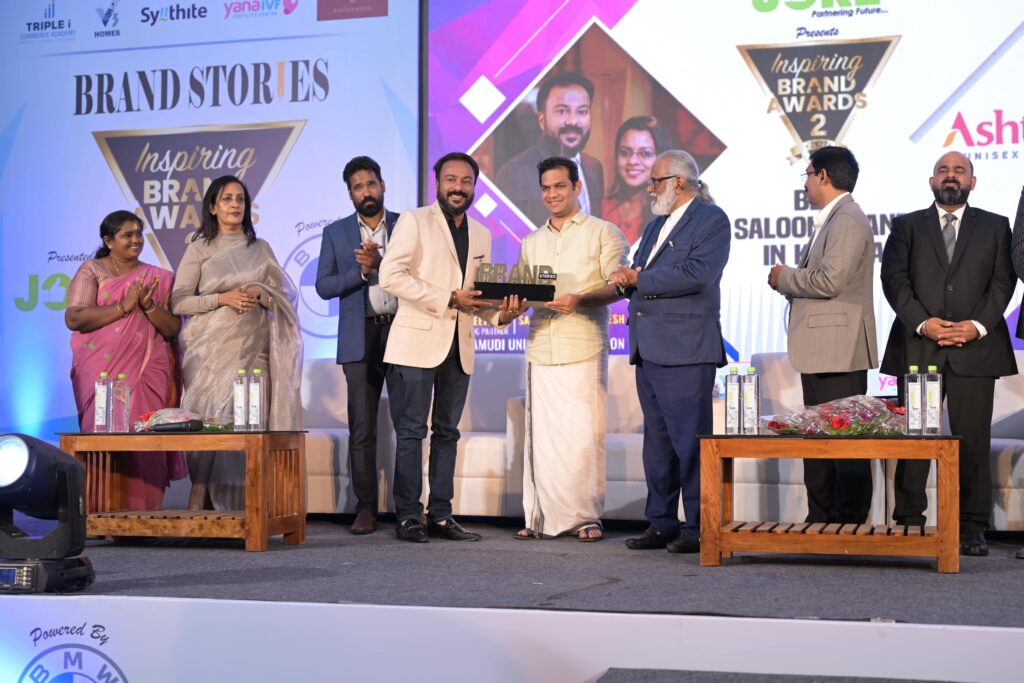 Best Salon Brand in Kerala – Ashtamudi Wellness!
Ashtamudi Wellness, a renowned salon brand in Kerala, has recently achieved an award for being the Best Salon Brand in Kerala. This recognition is a testament to  commitment to providing exceptional wellness and beauty services to their clients.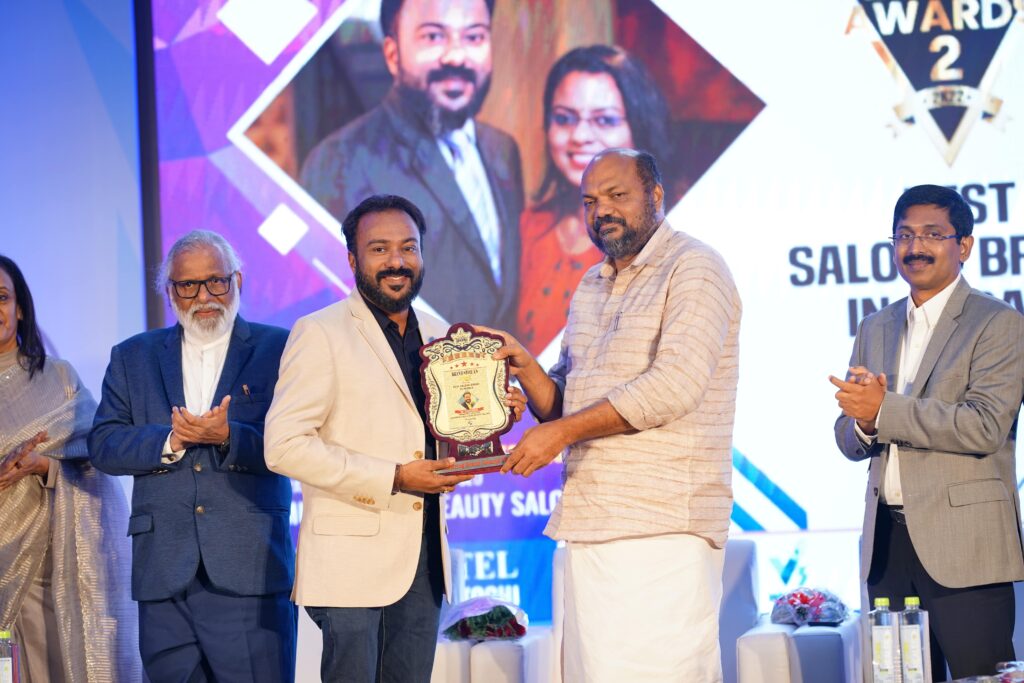 Nandvanam Branch
ADDRESS: Ashtamudi Beauty Salon, TC 27, 1st Floor Radha Nivas, 1403,
Nandavanam Rd, Near Museum, Nandavanam,
Palayam, Thiruvananthapuram, Kerala
695033
Phone:  091362 22444
OPENING HOURS: 10 AM to 7:30 PM (Sun to Sat)

Kowdiar Branch
ADDRESS: Ashtamudi Beauty Salon, C15 ST, Kowdiar, Trivandrum, Kerala 695003.
Phone:  091362 22444
OPENING HOURS: 10 AM to 7:30 PM (Sun to Sat)

Kazhakutam Branch
ADDRESS: Ashtamudi Wellness Beauty Salon, Belhaven Heights, Bypass Road, Near UST Global, Kulathoor P O, Thiruvananthapuram, Kerala
695583
Phone:  091362 22444
OPENING HOURS: 10 AM to 7:30 PM (Sun to Sat)

Attingal Branch
ADDRESS: Ashtamudi Beauty Lounge, Mamam, Attingal, Kerala 695104
Phone:  091362 22444
OPENING HOURS: 10 AM to 7:30 PM (Sun to Sat)
Ashtamudi Now Open in Dubai